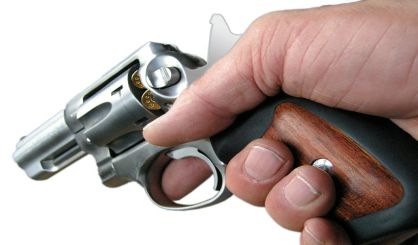 A state lawmaker is pushing for measures to prevent mass shootings. Democratic Representative Robert Wittenberg of Oakland County wants lawmakers to pass his red flag legislation, which would allow a judge to take away a person's gun if they were deemed a threat to themselves or others.
"Only family members or law enforcement can initiate this," says Wittenberg. "They have to go to a judge, present evidence, and then the judge can decide and can grant the order. Again, it's temporary, and we would not be indefinitely taking their weapons away."
President Trump on Monday called for Congress to pass such bills, and Congressman Fred Upton also said over the weekend bipartisan action on red flag legislation is needed immediately. Wittenberg said lawmakers have been discussing this move since long before this weekend's mass shootings.