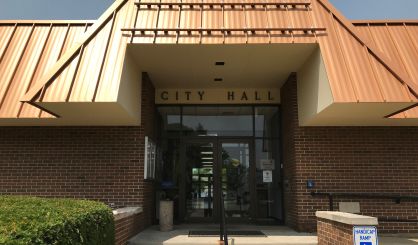 The South Haven City Council has voted not to adopt an initiated ordinance to prohibit the manufacture and sale of recreational marijuana. The Concerned Citizens of South Haven submitted a petition with over 100 signatures to prohibit recreational marijuana. The city council voted to put the issue on a public ballot in November. Mayor Scott Smith says he didn't like what they were being asked.
"The vote was asking us to effectively opt out of recreational marijuana without any further discussion, and that's, I feel, a poor choice given where we are in the process," Smith tells our newsroom. "If all goes well, we will be at a point where we can move forward on the issue of medical marijuana. It would be my hope by the end of the year (we will) make some decisions."
Earlier this year the Council didn't vote to be "in" for recreational marijuana, so the city is automatically "out" until the public vote in November if residents approve it.