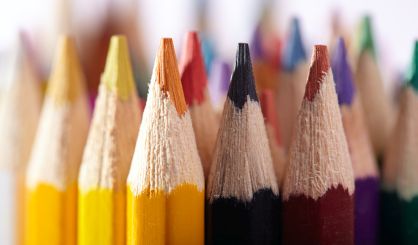 The United Way of Southwest Michigan is preparing to give away school supplies in Cass County. Volunteer United's Julee Laurent tells WSJM News the Cass County School Supply Spectacular will get kids school-ready with full backpacks.
"The backpacks are full of age-appropriate school supplies for all students from kindergarten to 12th grade," Laurent said. "The littler kids have things like the big, fat crayons that are easy to hold to the older kids who need earbuds and USBs for their work."
Laurent says five of the backpacks will have golden tickets that will win the kids $75 gift cards for back-to-school clothing, a free haircut, a dental-care kit, and two big boxes of after-school snacks. The School Supply Spectacular will be on Saturday, August 17 at the Brookside Learning Center in Cassopolis from 10 a.m. to noon, and then again on Wednesday, August 21 at Marcellus United Methodist Church, also from 10 to noon. The Feeding America of West Michigan Mobile Food Pantry will be on site at Brookside on August 17 to provide boxes of food to families. You can find out more right here.