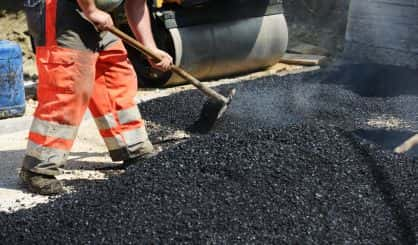 Summer in Michigan means road repair and construction and that is certainly true this year in our corner of the state. Hundreds of union workers who operate heavy equipment went on strike Wednesday. The labor dispute with Rieth-Riley, which has a location on Townline Road in Benton Harbor, has 88 state and local contracts. We spoke with MDOT's Nick Schirripa to find out if any local projects are being delayed.
"MDOT is not a party to the negotiations between the union and the contractor, while MDOT certainly wants to see the projects completed on time to ensure the safety and convenience of the traveling public," Schirripa said.
Local projects may or may not be delayed because of the strike, that's a question MDOT can't answer at this time.