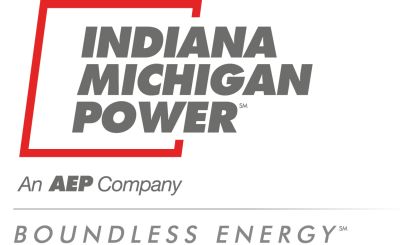 A rate hike could be coming to customers of Indiana Michigan Power as it plans a major investment in the Cook nuclear power plant and other work to improve electric transmission reliability. I&M spokesperson Tracy Warner tells WSJM News the company submitted its plan to the Michigan Public Service Commission Monday.
"There will be a lot more work done in addition to Cook, but at Cook itself will be $478 million in infrastructure improvements," Warner said. "Part of that is part of our life cycle management plan, which extended the licenses of Cook."
On top of that will be the replacement of more than 1,000 poles and miles of wire, the moving of transmission lines to easier-to-reach areas, and adding more ways to support electric car charging. Warner says the investment includes a proposal to increase rates to customers by 18.9%.
"There would be a rate increase. For a typical homeowner, that would be about $36 a month."
The Michigan Public Service Commission will review the proposal through next spring. Warner says the agency will also take public comment as part of that process. You can learn more about I&M's plans and the rate increase process right here.