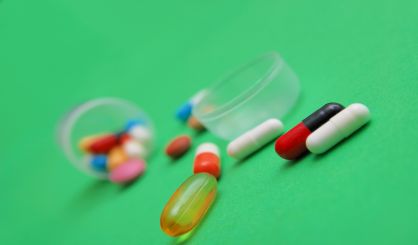 Anyone who would like to learn how they could help someone experiencing a drug overdose will have a chance to do so this coming week in Niles. Denise Peters with the Niles-Buchanan branch of the YMCA of Southwest Michigan tells WSJM News they're hosting a training session Wednesday. She says the session will demonstrate how to administer anti-overdose drug Naloxone, and also go over the overall opioid epidemic and related topics.
"We know we have an addiction problem in our country and in our communities, so it's very important to reduce the stigma, to help people understand that people need help and these are real people. They're family members. They're brothers, sisters, moms, dads."
Peters says participants 18 and older will receive a free Naloxone Overdose Prevention Kit, and the event itself is open to all 13 and older. The training will be from 6:30 to 8 p.m. Wednesday at the Niles-Buchanan YMCA. The registration page is right here. Peters notes those who are struggling with addiction or need support can also contact Carol's Hope, the new center open on M-139 near St. Joseph. The phone number is 269-556-1526.