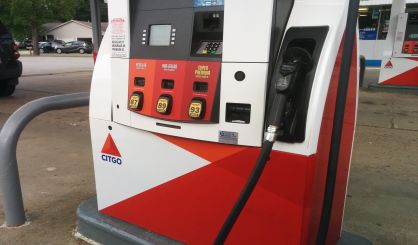 The proposed gas tax was a hot topic at this week's Mackinac Policy Conference. The Detroit Regional Chamber says they support Governor Gretchen Whitmer's proposal to hike the gas tax by 45 cents to fix the roads. Chamber CEO Sandy Baruah spoke with Michigan News Network.
"We've been given half measures that would not solve the problem," Barush said. "This is not one of those. This is an actual solving of a problem. We agree with the number. We think that we need to raise about $2.5 billion a year for about a decade .We prefer a user fee. Let's put a tax on the people who actually use the product, which is the roads."
Baruah estimates the tax increase would cost Michiganders on average $300 per year.