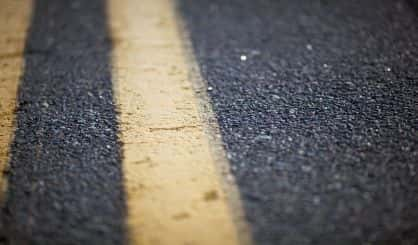 Following up on a story we brought you earlier this month, the Michigan Department of Transportation is about to get working on fixing a very rough stretch of Interstate 196 from I-94 northward. MDOT's Nick Schirripa says the project will repave 7.5 miles of the highway from I-94 to Hagar Shores Road.
"That project is a $15.7 million investment. It includes reconstruction of the M-63 bridge over I-196 at Exit 7," says Schirripa. "We'll be resurfacing the carpool lot at Red Arrow Highway at Exit 1, and adding a northbound auxiliary lane from westbound I-94 to Red Arrow Highway."
Depending on the weather, the work is expected to wrap up on November 15.