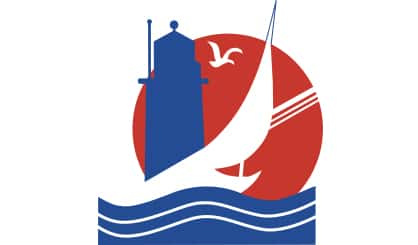 The city of South Haven will hold a public hearing on Monday to allow comment on the proposed application to seek a grant for the purchase of the All Seasons Marine sit on Black River Street. The city already operates several marinas. Assistant City Manager Kate Hosier told WSJM News why the city is interested in the All Seasons Marine site.
"We operate four marinas, but we don't do in and out service and repairs," Hosier said. "That would be something new for us, but it definitely appears, based on the visioning sessions that we've conducted so far that there is a lot of interest in maintaining All Seasons Marine as a working marina."
The public hearing will be held on Monday the 18th at 7 p.m. during the city council's regular meeting.