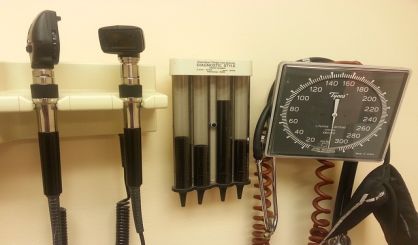 Legislation designed to save money on prison costs by moving medically-frail inmates into healthcare facilities has been approved by the Michigan House. State Representative Beth Griffin of Mattawan tells WSJM News the four-bill package would let non-violent inmates with severe and chronic physical or mental disabilities complete their sentences at a medical facility rather than inside a prison. And that's only if approved by a parole board.
"If they have serious offenses like criminal CSC or if they're in there for murder, those people would not qualify," Griffin said. "So the medically frail definition would only apply to low-risk patients at the get-go."
Griffin says there have been many discussions on how to save money in the corrections system. The goal here would be to qualify inmates transferred to healthcare facilities for Medicaid. The legislative package now moves on to the Michigan Senate.