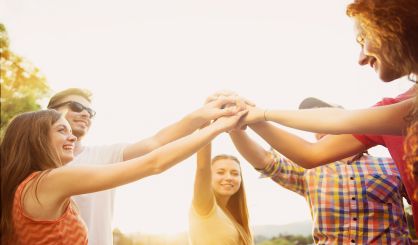 A women's unity march is planned for this weekend in St. Joseph and Benton Harbor. Berrien County Democratic Women Chair Kim Jorgensen Gane tells WSJM News the event is to learn about challenges women face, to amplify the voices of women in Berrien County, and to foster coalitions. On hand will be a variety of speakers.
"We've been intentional about bringing as many voices to this as we possibly can," Jorgensen Gane said.
Jorgensen Gane says the "Benton Harbor-St. Joseph Women's Unity Walk Across The Bridge" will start at Fisherman's Park on Riverview Drive in Benton Harbor at 1 p.m. Saturday. That's where the guest speakers will be. The walk takes off across Bicentennial Bridge at 2 p.m. Those who attend are advised to park at the Berrien County courthouse in St. Joseph around noon, and walk to the starting point. The event was originally planned for January, but was rescheduled due to weather.