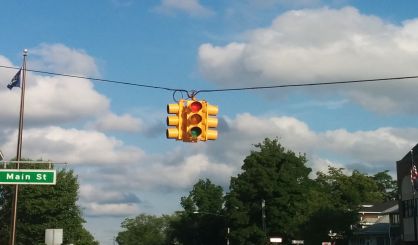 The Insurance Alliance of Michigan says now is the time for auto insurance reform. Director Tricia Kinley tells us the issue has attracted support from state lawmakers of both parties, and she's optimistic this time. Kinley says the unlimited medical benefits included in policies is responsible for Michigan having the highest premiums of all the states. She says there also needs to be a fee schedule for crash-related medical treatment.
"49 other states, and Michigan itself, uses fee schedules in Medicare systems, workman's comp systems," Kinley said. "All sorts of medical plans use a fee schedule to control the costs of charges for medical services."
Kinley says there should be different levels of coverage drivers can choose.
"If you allow drivers to have some choice, we know that will bring down their costs," Kinley said.
In serious injury cases, Kinley tells us health insurance, Medicare, or even Medicaid could cover many of these costs. She also says some drivers in border counties like Berrien cross the state line for insurance in order to save.