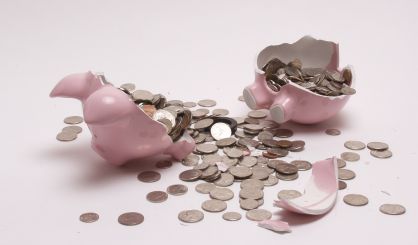 A program that connects Michigan students with job skills and employment could be on the chopping block. State Representative Beth Griffin tells WSJM News when she got a look at Governor Gretchen Whitmer's proposed budget for the next fiscal year, she noticed it contained no funding for Jobs for Michigan's Graduates.
"I'm ringing some warning bells for that," Griffin said. "I've been talking to some people. I know that Kinexus, our local economic development force, is also on the ball with that, and we're just going to make sure that that's a program that's reinstated in terms of funding."
Griffin says zero dollars are appropriated to Jobs for Michigan's Graduates in the budget, which she believes would kill it statewide. Youth Solutions Director Kristin Harrington tells WSJM News the budget was disappointing.
"That said, we're very much looking forward to working the governor and the Legislature to restore full funding for the Jobs for Michigan's Graduates programming, which will ultimately allow us to serve 3,000 or more at-risk young people in the coming year."
Harrington says she's optimistic Jobs for Michigan's Graduates can be preserved. The program marks its ten-year anniversary this year.