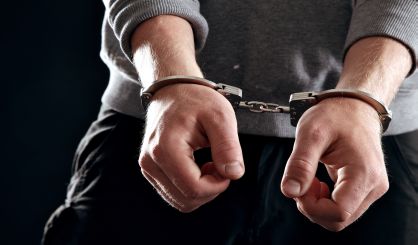 Police around Michigan made more than 200 drunk driving arrests during an end-of-the-year crackdown. Michigan Office of Highway Safety Planning spokesperson Kari Arend tells WSJM News the Drive Sober or Get Pulled Over campaign took place December 13 through December 31.
"Officers across the state made close to 9,000 traffic stops, arrested 204 drunk drivers, they issued 883 speeding citations, and issued another 84 child restraint citations," Arend said.
Arend says sheriff's departments, local police departments, and Michigan State Police aimed to have a high-profile presence on the roads so drivers would think twice about getting behind the wheel while impaired. Police agencies across Berrien and Van Buren counties made more than 100 stops in that time, resulting in 12 arrests.