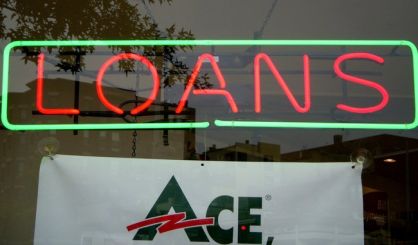 The federal government is proposing to gut rules that protect consumers from short-term payday loan companies. The Consumer Financial Protection Bureau already put the Obama-era Payday Lending Rule on hold, but on Wednesday, the agency said it wants to remove the requirement that lenders determine whether borrowers have the ability to pay the loan back. Christine Hines with the National Association of Consumer Advocates tells us she thinks the feds have caved to industry pressure.
"Payday lenders are some of the worst actors in the financial industry, and it looks like the CFPB has given them a lifeline, as opposed to vulnerable consumers."
Many believe payday lenders to be predatory. Michigan does have some state-level rules that limit the interest rate on a two-week, $100 loan to 390%. However, 37 other states have limited it to 36%, or have banned those high-cost installment loans altogether. The Trump administration defends the change, saying it will allow more people access to credit.