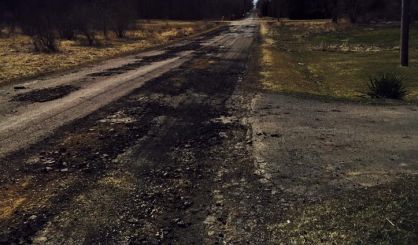 The new Michigan Department of Transportation director says at least $1.5 billion more is needed to improve the condition of state highways. That is nearly double what is now being spent and in line with figures from the former Snyder administration. Paul Ajegba disclosed the estimate in his advice-and-consent hearing before a Senate committee this week.
"I think it starts with everybody recognizing that the resources we have right now are not meeting our needs," Ajegba told the panel. "So by educating not just the Legislature but also the public that we've been a whole lot with less for a long time is a good start."
While he does not yet have an overall funding number, Ajegba says the "core" reason for crummy roads is a lack of investment. Governor Whitmer is expected to unveil her road funding plan no earlier than March.