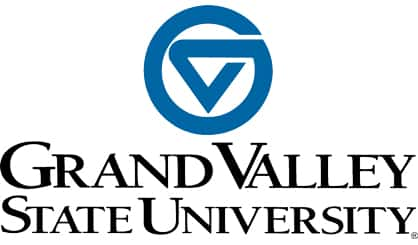 The fifth president of Grand Valley State University has been named. The board of trustees unanimously voted for its first female president, Philomena Mantella. She now serves as the senior vice president and chief executive officer of the Lifelong Learning Network at Northeastern University, a private research university in Boston.
"I'm absolutely delighted at the prospect of getting moving with all of you," Mantella said Tuesday. "I promise to bring my personal energy and experiences to bear and always to act with integrity."
She will succeed Thomas Haas, who is retiring on July 1. Mantella will be paid $480,000 in her first year.