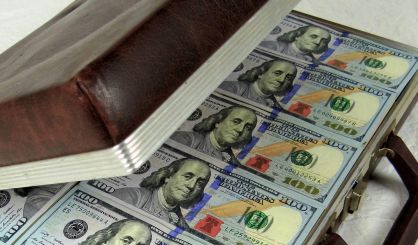 South Haven's former finance director will be facing criminal and civil charges after a forensic audit turned up a variety of issues. City Manager Brian Dissette says there were at least three years of fraudulent charges on city credit cards belonging to former employees, and says the city council approved the audit report at this week's meeting.
"Staff described steps being taken to ensure policies and practices are maintained to prevent any type of fraudulent expense moving forward," Dissette tells our news team.
Wendy Hochstedler was fired immediately upon the audit results being known. Other changes will include reducing the number of city-issued credit cards and strengthening the checks and balances on their use. Hochstedler had over 20 years experience in public accounting and had been the city's finance director for the last seven years. Dissette says as part of the civil lawsuit, they will work to get fully reimbursed.