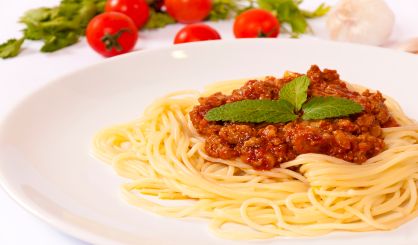 As the partial federal government shutdown continues, there's concern among the 1.2 million Michigan residents who get food assistance about what's going to happen next month. The state started loading Bridge cards on Saturday for early payments to cover February. Yvonne Vidt of the Southwest Michigan Community Action Agency warns those who get food aid not to spend their money for February now.
"The clients that are going to receive them do not realize that they're going to have to balance their budgets, and they're going to go out and spend those food stamps," Vidt said. "Then when February comes around, they're going to have nothing."
Vidt urges food assistance recipients to be vigilant and to ensure they have enough funds to get through February. She also advises them to keep up to date on the government shutdown.