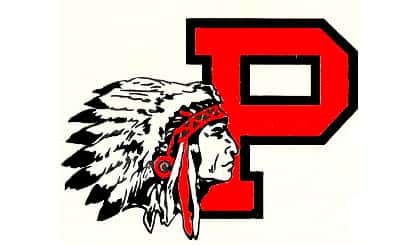 The American Civil Liberties Union of Michigan has filed a complaint with the US Department of Education against Paw Paw Public Schools. ACLU attorney Mark Fancher says there's a racially hostile environment in the district.
"There are ongoing racial conflicts, acts of bullying and harassment, that are directed not just at Native Americans but at many diverse groups," says Fancher. "It's for that reason that we felt it important that the Department of Education be brought in to investigate."
The school board voted nearly two years ago after a nearly four-hour meeting to keep the Redskins name and imagery despite arguments from Native Americans that it is offensive. Many school districts in the state who had used that nickname have dropped it, and Paw Paw is one of just five remaining with it. A bill was introduced in the Michigan Senate in 2017 to outlaw the use of the nickname, but it did not get approved.