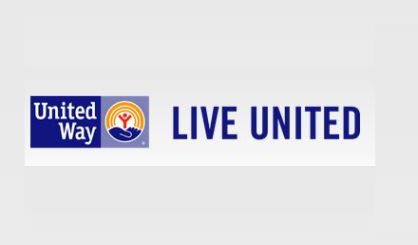 The United Way of Southwest Michigan is gearing up for its second Pop Up Giving event to raise money for a local non-profit starting a new initiative. The United Way's Jennifer Tomshack tells WSJM News Pop Up Giving is kind of like Shark Tank.
"Three non-profits will have three minutes to pitch their project and explain how it will impact the community, and then the audience has five minutes to complete their ballots to determine the winner, and then the proceeds from, all the ticket sales to the event are combined to create a donation box." Tomshack said.
The winner gets that money. The runners up also get consolation prizes of $250. Tomshack says the non-profits competing for the bulk of the money this time are Kinexus, Gateway, and Junior Achievement. To attend and vote in the event set for January 24 at Silver Harbor Brewing in St. Joseph will be $20. You can get tickets in advance or at the door. The doors will open at 5 p.m. Last year, Pop Up Giving raised about $1,500 for the Logan Center.