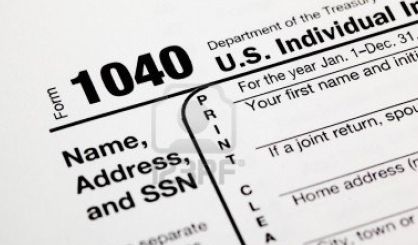 Since there's a partial government shutdown, plenty of people are wondering if they should or can hold off on filing their 2018 taxes. Levy & Associates owner Lawrence Levy in Southfield tells the Michigan News Network you shouldn't hold off.
"As best as we know at this point in time, we're crossing our fingers that tax season and the conventional filing and people getting their refunds will be as normal. Even though the government and the IRS are officially shut down, they're still taking your money and they're still sending out computer-generated letters. Local IRS offices are, for the most part, shut down," says Levy. He says the IRS has just a skeleton crew on duty in Washington, and it's mainly just upper management.
Levy says there may be some delays with refunds because of the shutdown. He says there are tax changes this year, as the standard deduction has doubled and itemized deductions for property taxes are capped at $10,000.