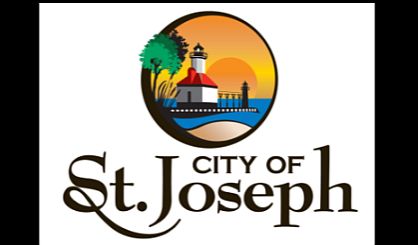 Work is progressing toward the city of St. Joseph potentially becoming the 45th local government in the state to add specific civil rights protections for the LGBT community into a local ordinance. A draft of the proposed non-discrimination ordinance is likely about a month away from being presented to the commission by city attorney Laurie Schmidt. Mayor Pro Tem Laura Goos tells us the city will be moving forward as it doesn't look likely that the state House and Senate will take up any potential changes to the Elliott-Larsen Civil Rights Act anytime soon. We asked her about the reaction from residents and businesses around the city she's spoken with.
"Honestly, everybody was surprised there was even a gap. Everyone I've talked to has been very supportive," said Goos. "They didn't understand Elliott-Larsen fell short, and once they understood that, then everybody has said 'yes, we should do that, that's obvious.'"
Goos and Commissioner Jeff Richards have been working on the issue along with the city attorney, who added enacting such an ordinance "is a little bit complex."
"You have federal and state courts that are interpreting the laws, and they're not real consistent in how the interpretation comes out," said Schmidt.
She says city policies have been updated and the non-discrimination principles are also included in all new contracts with vendors doing business with the city. Governor Whitmer has issued an executive directive including LGBT rights for all state workers, but says any changes to the Elliott-Larsen Civil Rights Act need to be made by the Legislature, and that's something that is not appearing on the agenda in the early part of this legislative session.