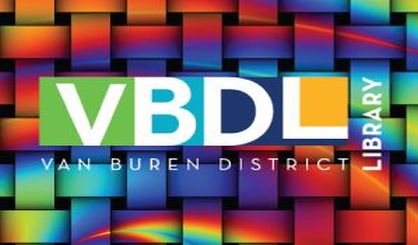 The Smithsonian is bringing a traveling exhibit to Van Buren County this year. The Van Buren District Library's Kay McAdam tells us the Decatur branch will host "Main Street's Crossroads: Change in Rural America" this fall. It's one of six locations in Michigan to be selected as a site for the display. It's all about how small towns became centers of commerce, trade, local politics, and culture in the United States. McAdam says they also have to put together locally-relevant programs.
"This is in the Fruit Belt," McAdam says. "This area is historically agricultural. It still is agricultural. We have many farmers, active farmers, in the area and so we hope to really focus and highlight and celebrate our ag heritage here."
The exhibit uses kiosks and free-standing displays to address the future of rural America by highlighting how small towns have changed over the past century and how they might be reshaped for the future. McAdam says the special traveling exhibit will open in the fall, and she was thrilled to get the news it's coming.