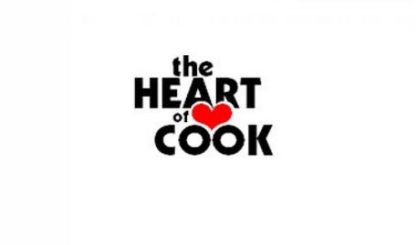 Applications are now available for this year's Heart of Cook grants. Funded by Indiana Michigan Power's Cook nuclear plant, the program is administered by the Berrien Community Foundation, says the foundation's Susan Matheny.
"We help them because they really wanted to really  help non-profits and other organizations that are serving the community in southwest Michigan and northern Indiana to do the work that they do," Matheny said.
Matheny says the Heart of Cook grants go to all kinds of community organizations and projects. Last year, Heart of Cook gave out $53,000 to 33 groups.
"There's a mini grant, which is a $100 to $500 request, and then there's a long form grant, which is up to $10,000," Matheny said.
Matheny tells us educational projects, human services programs that support families, and environmental protection and preservation projects are the focus of Heart of Cook. Applications are now available at BerrienCommunity.org/HOC, and the deadline to apply is February 13.