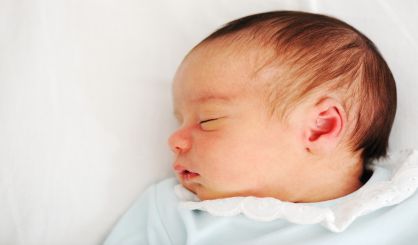 The partial federal government shutdown so far isn't affecting food assistance programs in Berrien County. Berrien County Health Department Communications Manager Gillian Conrad tells WSJM News the county runs the WIC program, which provides nutritious foods to woman, infants, and children. That money is from the U.S. Department of Agriculture.
"What we have been told at this time is the USDA has announced that they have adequate funding to keep WIC and other supplemental nutrition assistance programs that flow through the USDA, they have adequate funding to keep those programs operational through the end of February," Conrad said.
Conrad says she has heard from some families with concerns, but says there's no cause for alarm. She notes the state may have reserve funds set aside in case the shutdown isn't ended by the end of February. For now, it's business as usual when it comes to WIC. About 3,800 families in Berrien County are served by the program.