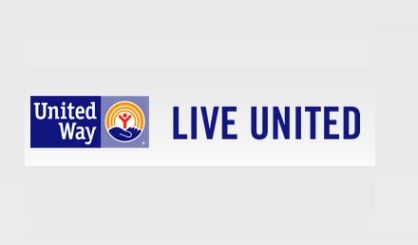 The Van Buren County United Way is merging with the United Way of Southwest Michigan. The merger will be complete on July 1, and the back office operations are being combined immediately. According to a statement from the United Way of Southwest Michigan, the consolidation is being done to "increase efficiencies, reduce duplications and build on the collective thought." UWSM CEO Anna Murphy and VBCUW executive director Vera Sebree say the merger will also provide more resources for residents and nonprofits in Van Buren County. Sebree says both organizations are excited about the move.
Not all the details have been solidified as yet, but the United Way says all the money raised in Van Buren County last year will be distributed in April to nonprofit organizations and the new funding will start in July and be effective for two years.
Sebree will remain with the United Way of Southwest Michigan after the merger in the Paw Paw-based office.