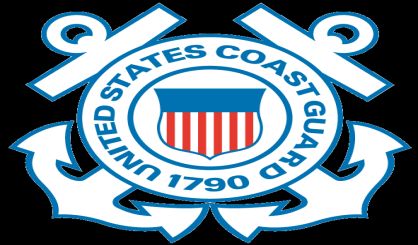 As many federal government employees go without pay because of the partial government shutdown, a market in northern Michigan is pitching in to help U.S. Coast Guard members. The Bayside Market in Traverse City is allowing the Coast Guard to get groceries for free because people have been donating to an account for them.
"If the government opens back up, we'll keep going until the money is gone and just keep letting them draw as a way to say thank you," says the market's Dan Summers. He adds it's their way of being there for the Coast Guard, since they are there for the community.
Because the U.S. Coast Guard is part of the Department of Homeland Security, they're not getting paid until the shutdown is over. The Defense Department is fully funded through September 30.