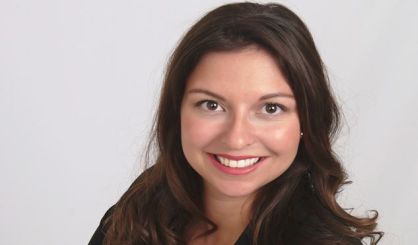 The legislative goals for new state Representative Pauline Wendzel for northern Berrien County remain unchanged from what she ran on last year.
"Bringing good paying jobs back to our community, fixing the roads, which I know is the top of everybody's priorities right now," Wendzel tells WSJM News. She adds bringing down the high cost of auto insurance is another top issue, as is finding ways to invest more money into education.
Governor Whitmer stressed bipartisanship in her inaugural address when it comes to the work that lies ahead, which every governor has promised since at least the 1970s, but there are always skeptics. Wendzel is not among them.
"I think we can. I might be new and coming in more open-minded, but I think we really can. I've already got to meet a lot of the Democrat freshmen, and we get along very well right now," Wendzel says. She adds the enormity of what lies ahead and her victory in November over Democrat Joey Andrews have sunk in and her office is up and running in Lansing. Wendzel and the rest of the state House and Senate will be sworn in on January 9.