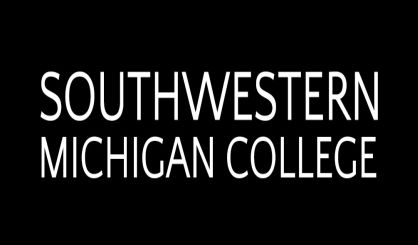 By Doug Cunningham
Southwestern Michigan College is happy with legislative action exempting part-time student workers from the teacher's retirement system. But it took a lawsuit to get there. Southwestern Michigan College President Dr. David Matthews says the lawsuit filed over the issue is being withdrawn after the state legislature resolved the issue with two separate laws. At issue was whether part-time student workers at community colleges should be enrolled in the state teacher's retirement system.
"The law was very clear that full-time students were exempt. The law was silent on part-time students. And we, like most others, did not enroll part-time students into the retirement system until a second state agency came along in 2018 and said that we were supposed to."
Southwestern Michigan College sued the state auditor general over the issue. Two subsequent laws passed by the state legislature clarified the retirement system status of part-time student workers. The laws made part-time student workers exempt from pension system enrollment in the future, but community colleges had to pay for four years of pension credits for students who worked part-time in the past. Dr. Matthews says these laws are fair to part-time student workers and good for community colleges.
"Student workers were never intended to be part of the teacher's retirements system. Yeah, that's absolutely in the best interests of  students. And going forward, if somebody did end up going into teaching in Michigan this opens up a window that they could come back and get two-tenths of a service credit or whatever it is if they wanted to do that."