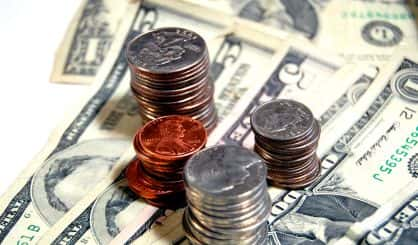 For those hoping for a hike in the state's minimum wage at the start of the year as some reports had indicated, there is disappointment. Michigan's minimum wage will increase by 20¢ an hour, but not until late March. At that point, it will go up to $9.45, up from $9.25, with the boost comes amid political wrangling that's expected to continue into court.
The $9.25 minimum wage had been set to increase by an inflationary amount this April. But a ballot drive gathered signatures for an initiative to set it at $10 this year and ultimately $12 in 2022. Republican lawmakers adopted the citizens' initiative only to recently scale it back with the signature of former Governor Rick Snyder. To address business' concerns, they landed at $9.45 and delayed the $12 minimum by years. The ballot committee says it's evaluating legal options and "will keep fighting until the rule of law is respected and the democratic process is upheld."
Previous increases in Michigan's minimum wage traditionally happened at the start of the year, which led to the confusion with the new law as the calendar flipped.
The Associated Press contributed to this report.