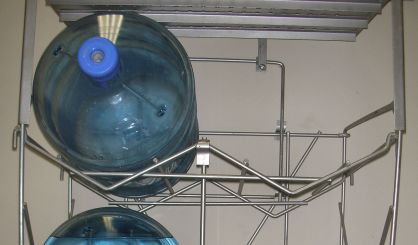 A group is collecting petition signatures targeting Nestle. Activist Helen Moore tells Michigan News Network they'll present the signatures to the new Governor Gretchen Whitmer.
"Stop trying to trick the people," Moore said. "We need some help and you don't need to keep going with your $250 contract to take our water for your own purposes and make money off of it. We want people to boycott Nestle because they're lying about what they'r doing and they need to stop using the people."
Nestle was given permission from the Snyder administration to increase its water withdrawal in the state for a low cost. That has upset some activists.