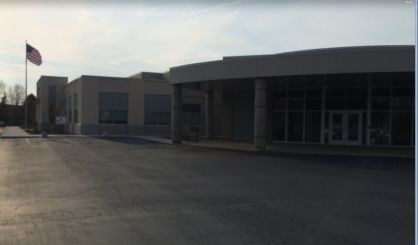 No one is hurt after the Berrien County Health Department was evacuated Thursday afternoon due to a bomb threat.
Spokesperson Gillian Conrad says a staff member got an e-mail with the threat around 3:30 in the afternoon, and everyone was evacuated from the Napier Avenue facility in Benton Township. Michigan State Police and the Berrien County Sheriff's Department investigated, and a bomb sniffing dog was brought in. No explosives were found.
The health department put out a message on Facebook, saying there is not any suspicion of an imminent threat at this time. It says all "employees, clients, and community members at the department followed all protocols in coordination with law enforcement and were fully accounted for and no one was injured during this incident."
A rash of e-mailed bomb threats went out around the country Thursday, affecting schools, businesses, and government buildings. The Associated Press reported the widespread bomb threats were believed to have been a hoax. The Berrien County Health Department says it will update the public as it gets more information.