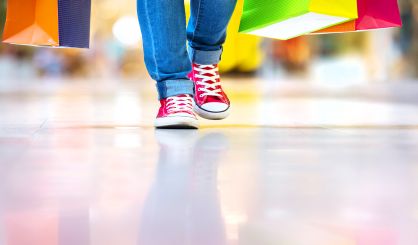 This holiday shopping season is expected to be a good one for retailers. Meagan Holland of the Michigan Retailers Association tells Michigan News Network the organization does a monthly survey in conjunction with the Federal Reserve Bank in Chicago, and it has some telling signs.
"One of the major tell-tale signs is that they are not lowering prices, like we thought maybe they would," Holland said. "In fact, about 23% of Michigan retailers say they expect to increase them a bit."
Holland says the signs include 58% of retailers expecting sales to go up. She says the average consumer will spend about $1,000 for the holidays.