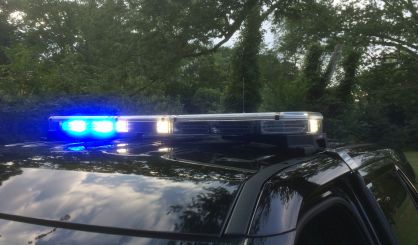 There are extra Michigan State Police troopers out and about on the state's roads through the rest of Thanksgiving weekend. MSP Special First Lieutenant Jim Flegel tells WSJM News the Thanksgiving period is a dangerous time to be driving.
"Last year, we lost eleven people on our roadways due to a number of different things," Flegel said. "Out of those eleven fatal crashes, five people were either not wearing their seat belts or it was unknown, and six fatal crashes involved alcohol."
That's why Flegel reminds all drivers to be buckled up and to make sure their passengers are buckled up. He says you should know before heading out whether you're going to drink and arrange for a ride home if that's the plan. Operation CARE will have extra patrols out through Monday.