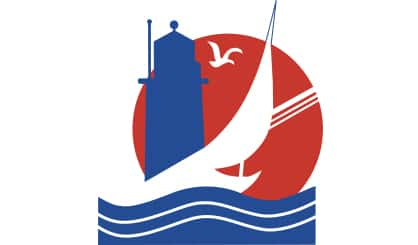 An amendment to the short-term rental ordinance has been approved by the South Haven City Council. At Monday's meeting, the vote was four to two to update the rules that govern homes that are rented out to vacationers by their owners. City Manager Brian Dissette tells WSJM News the new amended ordinance establishes two types of short term rentals. The first is personal STRs.
"Which would effectively allow anyone within the city to rent their home for up to a total of 28 days during a calendar year," Dissette said.
Then, there are business STRs that have more rules, but allow for more rentals per year.
"The city council took steps to ensure that there's now a hard cap," Dissette said. "That the hard cap is tied to a one to four ratio that we can have one short-term rental for every four residences in the city. It will also require annual inspections of those units."
There is an appeals process for the owner of either kind of short-term rental ordinance, and one can become licensed as the other type if its owner chooses. City planners have been working on this issue for about six months. Dissette says the city council on Monday also discussed fees for licenses, but approved no vote.