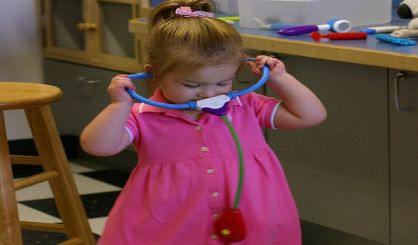 Gathering with family on Thanksgiving provides a good opportunity to discuss health history. So says the Michigan Department of Health and Human Services, which is pushing the holiday as "National Family History Day." Spokesperson Lynn Sutfin spoke with WSJM News.
"Cancer, heart disease, and diabetes all run in families," Sutfin said. "In fact, in Michigan approximately one in ten women has a significant family history or breast cancer or ovarian cancer."
Sutfin says family health history is a medical history about a person's living and deceased relatives, and should include background about a person's ethnicity. The state has recommendations about what to ask. You can find them right here.