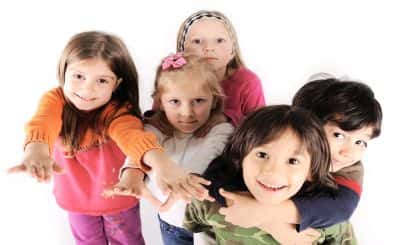 November is Adoption Month in Michigan, when the state encourages everyone to learn more about the need for adoptive families. Michigan Department of Health and Human Services spokesperson Bob Wheaton tells WSJM News at any given time, there are more than 13,000 kids in the foster system in the state. Right now, 320 of them are hoping to be adopted.
"These are children who have experienced abuse or neglect and because of that, their parents have had their parental rights terminated," Wheaton said.
Wheaton says anyone with a good character and the right resources can adopt a child in Michigan.
"There's not specific requirements for being an adoptive family," Wheaton said. "You can be married, you can be single, different age ranges."
There is an Adoption Subsidy Program that provides financial support for families adopting children from the state foster care system. On November 26, there will be official adoption ceremonies held in county courthouses throughout Michigan and in Lansing to celebrate Adoption Day. You can find out more about adoption in Michigan at Michigan.gov/Adoption, and you can see the foster kids looking to be adopted at Mare.org.