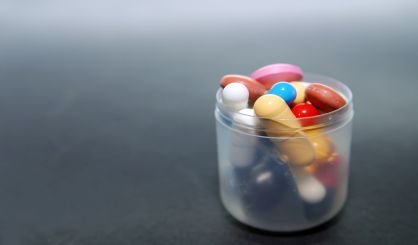 Landmark opioids legislation has been signed into law by President Trump. The SUPPORT for Patients and Communities Act was put together over about the past year with input from dozens of lawmakers, including Congressman Fred Upton. He tells us it passed the House and Senate with broad support. Upton told us about some of his contributions.
"It provides more money for treatment and provides more money to the states," Upton said. "Michigan now, I think we've received nearly $30 million. We're also working to develop new drugs that are non-addictive."
Another part of the bill aims to increase access to drug treatment and sets up opioid recovery centers. Michigan Attorney General Bill Schuette and Lieutenant Governor Brian Calley praised the plan after it was signed. Calley just this week announced a new state resource site for opioids. It's Michigan.gov/Opioids.