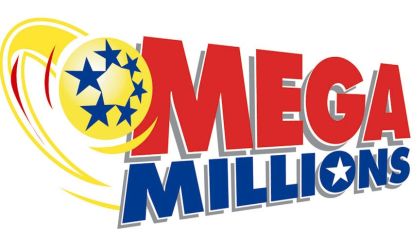 As many as five million Mega Millions tickets could be sold before tonight's drawing for the record jackpot of $1.6 billion. Michigan Lottery spokesman Jeff Holyfield says these king-size jackpots bring out the curious as well as the hard core lottery players alike.
"Everybody's thinking 'gosh, I walk into a store, I put down my $2, and I could wake up tomorrow morning and be a billionaire.' That's the best deal out there right now," says Holyfield. He says the cash option if only one ticket were to win is $905 million, which in and of itself would be the third-largest lottery jackpot in American history.
Over 36-hundred tickets a minute are currently being sold in Michigan. You've got until 10:45 tonight to buy a ticket, and the jackpot amount will be updated later this afternoon. Holyfield says there is a chance it will be increased once again.