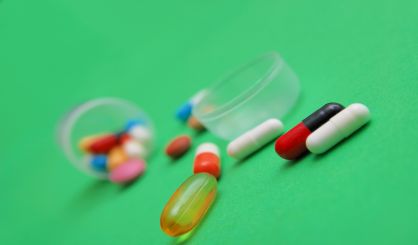 This Saturday will bring another statewide drug takeback event. Michigan State Police Sergeant Jason Bailey tells us the Niles MSP post will serve as a point where you can drop off any old, unwanted prescription medications cluttering your cabinet. Bailey says it's all anonymous.
"We're not taking names or IDing anybody," Bailey said.
Bailey tells us you really don't want to keep old drugs around.
"We've seen several overdoses as well as several people reporting breakings and enterings of either their vehicles or their residences where prescriptions were stolen," Bailey said.
All 30 Michigan State Police posts will take drug drop-offs this Saturday from 10 a.m. to 2 p.m. During the April effort, state police posts collected roughly 966 pounds of prescription drugs. All drugs collected will be destroyed by the Drug Enforcement Agency.