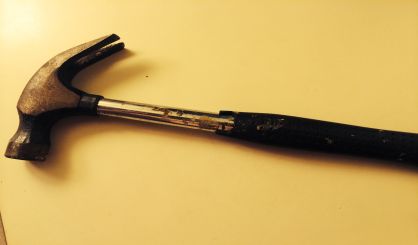 Residents of South Haven who might need some financial help repairing the exterior of their home could be in luck. South Haven City Manager Brian Dissette tells WSJM News that's after action by the city council this week.
"The council approved an agreement to move forward with the Michigan State Housing Development Authority's Home Grant Program," Dissette said. "The intent is to do grants to local homeowners who are struggling with upkeep, maintenance, basic exterior maintenance issues."
The initial grant from the state is $66,000 for to repair about three homes, but there is a possibility of a $200,000 grant under certain conditions. Dissette says more information will be posted soon on the city's website. That's South-Haven.com.