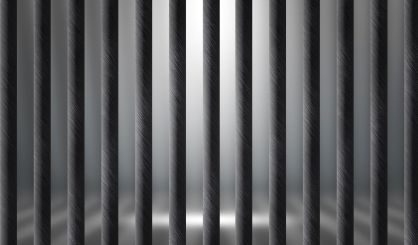 In west Michigan, the Immigration Centers of America has proposed converting the former Deerfield Correctional Center in Ionia into a federal immigration detention center. Dennis Muchmore, who represents the Immigration Centers of America, told Michigan News Network this week it would cost about $35 million.
"Right now, we expect that it could be done under the constraints that the department of homeland security sets out and it would be done with the highest quality for the folks that are being detained," Muchmore said. "They only are being detained temporarily."
If approved, the facility would have about 600 beds for men and women. The Michigan Immigrant Rights Center reportedly opposes any expansion of the immigration detention system.