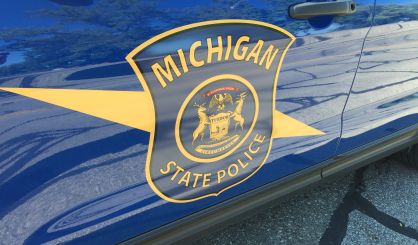 Extra drunk driving patrols are out on Michigan roads ahead of the coming Halloween period. The Michigan Office of Highway Safety Planning's Kari Arend tells WSJM News officers from around 100 police agencies are taking part in the enforcement crackdown through November 4. In particular, they're focusing extra attention on those counties with a high number of fatal crashes involving drugs and alcohol. That includes Berrien and Van Buren.
"We just wanted to include any fall activities — tailgating and that sort of thing," Arend said. "If anybody's out celebrating the fall holiday, we just want to make sure they do it responsibly. Have a designated driver if you are out drinking because we just want to make sure everybody makes it home safely."
October saw the third highest number of alcohol-involved fatal crashes in Michigan between 2011 and 2016, with 151 total. Only the months of August and July saw a higher number of fatal crashes. The impaired driving enforcement campaign is supported with federal traffic safety funds.