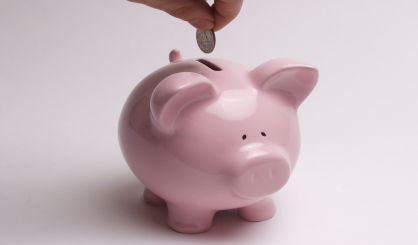 As next month's elections are expected to bring a surge in voter turnout, one thing that could help Republicans is the state of the economy. September's unemployment rate was 3.7%, the lowest it's been since 1969. Congressman Fred Upton has some thoughts as to why. He spoke with WSJM News this week.
"In large part, it's because of the tax cuts," Upton said. "Pfizer made the announcement that they did. They said 'We're going to expand here in Kalamazoo if the tax rate goes down,' and of course that's what happened. Earlier this year, the chairman of Pfizer said 'Because of the tax cuts that came about, we're going to expand here in the United States.'"
Upton says he can remember when the corporate tax rate in the U.S. was the highest in the world. He says companies have been investing at home rather than abroad as that rate has been slashed.