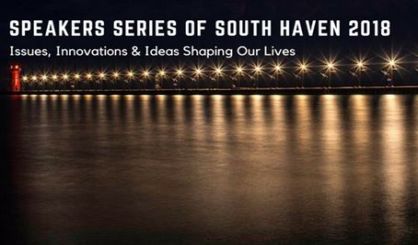 With all the talk about Russian election meddling, the South Haven Speakers Series has an upcoming guest speaker who has been posted in Moscow and worked for the White House in the past. His name is Jack Segal and he will be speaking at the South Haven Campus of Lake Michigan College on September 27. WSJM News spoke with the Speakers Series Mark Odland to find out more about Jack Segal.
"Jack is a former state department diplomat, a former ambassador, and at one time served on the National Security Council at the White House," Odland said.
Segal was posted in Moscow and helped to implement strategic and nuclear arms control. Segal has vast Middle East experience as well. Doors for the September 27 engagement will open at 6:45 with a wine and cheese reception with Segal, followed by a presentation and a question and answer period. Admission is $10, free for students, clergy and teachers.