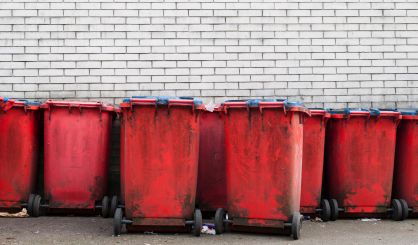 The final Adopt a Highway cleanup of the year will be this week. The Michigan Department of Transportation's Dan Weingarten told WSJM News this summer Adopt a Highway is a program that allows groups of volunteers to claim a stretch of state road for themselves and then be responsible for picking up trash along it. More than 2,800 groups of all kinds make a big difference.
"Somewhere between 65,000 and 70,000 bags of trash every year, so it's a huge impact on the scenic quality of driving through Michigan, and it saves the department of transportation a lot of money," Weingarten said.
Weingarten tells us those volunteers will be out and about starting this coming Saturday and continuing through next Friday. He advises drivers to be extra careful around them. MDOT also notes landfills around the state help to make Adopt a Highway possible by taking trash free of charge. They include the Orchard Hill Landfill in Berrien County and the Southeast Berrien County Landfill near Niles.