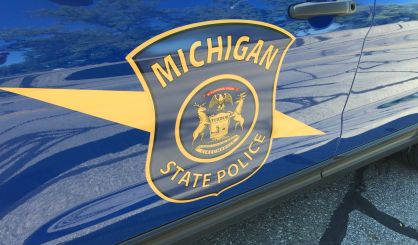 A women's recruitment seminar is planned by Michigan State Police for next month in southeast Michigan. Michigan State Police Captain Monica Yesh tells WSJM News only about 10% of the force is women, and they've been improving on that the last few years. Women staff from the MSP will address the seminar to talk about what they do and the opportunities available. They range from road patrol to computer work to undercover investigations. Yesh has been with the state police for about 30 years.
"If you've got a heart, and you have the desire to help people and be part of a community and a part of something bigger than yourself, I highly recommend the Michigan State Police," Yesh said.
Yesh tells us working for the Michigan State Police can be very rewarding, and the job offers everyone a chance to live in different parts of the state. To qualify for the MSP, you need a high school diploma or GED, a good driving record, and stable credit history. The starting salary at the beginning of recruit school is $44,000 a year with a $7,800 raise upon completion of one year. You can find out more about the upcoming seminar right here.