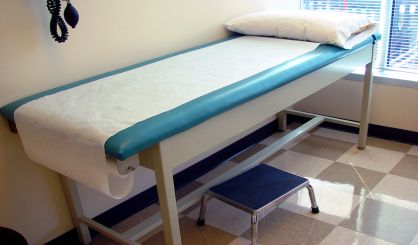 A case of Eastern equine encephalitis has been found in Allegan County. Michigan Department of Health and Human Services spokesperson Lynn Sutfin tells WSJM News the disease is fairly rare with the last Michigan cases found in 2016. However, it has a roughly 33% fatality rate. The disease is spread by mosquitoes.
"It's still mosquito season in Michigan," Sutfin said. "Right now, we have not been getting below freezing in the evening and so we still have a bumper crop of mosquitoes out there. So, what we're doing is urging folks to take precautions to protect themselves."
Sutfin says you want to reduce standing water near your home and take precautions if you're in certain areas.
"It's usually found near swamps and bogs, and so if you live in a marshy or watery area, that's definitely something you might want to take a second look at," Sutfin said.
Sutfin says using insect repellent with DEET and fixing broken window screens is important. The Allegan County victim was hospitalized in late August. Eastern equine encephalitis is a neurological illness that can lead to brain damage. You can find out more about the disease right here.