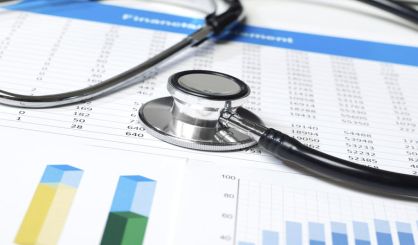 Poverty and lack of health insurance is bad for your health – and bad for public health.  The Berrien County Health Department's Gillian Conrad says poverty and a range of other socio-economic factors impact public health in a big way.  She says health isn't just something delivered by hospitals and doctors.
"Poverty or income, educational status, even your neighborhood, your zip code, where you live, your race, your job – whether you have employment or not – all of these things are the socio-economic factors that help determine how healthy you're going to be."
Conrad says the Affordable Care Act and Healthy Michigan programs are very good for public health in Berrien County.
"Expanding Medicaid to single people, younger people, men – that has been nothing but a good thing for our community."